I spent the last day and a half learning from content marketing guru, Joe Pulizzi. Many marketers are wondering about the transition from tradition marketing strategies to the new social marketing strategies (publishing). Joe understands this transition and the proven strategies it takes to make content marketing strategies work. At the end of the day and half workshop with Joe, we have a strong content marketing strategy in place to drive targeted business growth.
6 things I learned from Joe Pulizzi
1. First objectives (measures), than strategy, and finally tactics, in that order.
2. Don't brag with your content, write relevant content that will help your target audience.
3. Become an expert to your audience, someone whose advice and knowledge they trust.
4. Don't gate all of your content, let your target have a taste.
5. Publish content where your target audience hangs out.
6. You have to be totally committed to a content marketing strategy, you can't start and stop.
Learn more about Joe Pulizzi here
Read Joe's Blog here
Joe Pulizzi and Burke Alder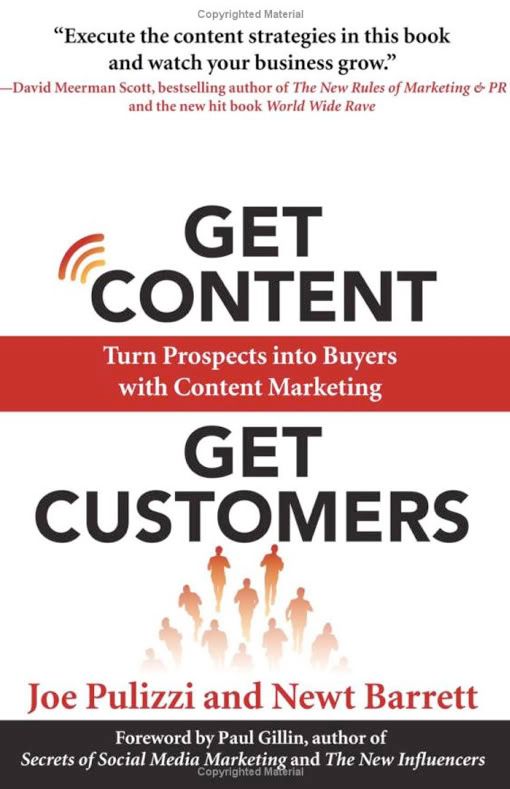 Joes's book is a great read for marketers wanting to learn strong content marketing strategies. You can buy it here at amazon.com